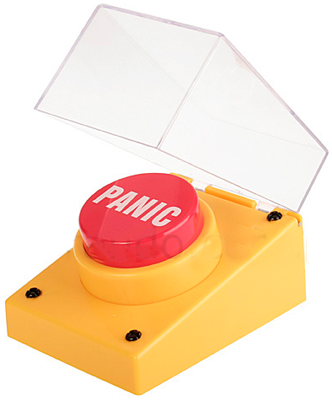 I'm taking a red-eye to Boston tonight. Yeah, I'll be flying across the country as the calendar turns from 9-10 to 9-11. Tell me that fact doesn't give you the slightest bit of pause.
It doesn't matter to me what the date is, really, which is why I jumped on the chance to get such a dirt cheap fare by flying then. Why doesn't it matter? Because whenever I leave the kids, I work myself into such a tizzy, convinced calamity will befall them in my absence. I don't focus on the calamity being their mother plunging to her death from 33,000 feet, although I consider that one of the possibilities.
So I become all maudlin and panicky and sodamnannoyingthatPetehastosay, "JUST DON'T GO, THEN!"
But I go anyway. I went on the cruise with my mother and sister. I went to stay at my mom's whilst she recuperated from surgery. I went to my aunt's 70th. I went to be with Aunt Margaret when Uncle Ken died. Save for that last one, I went without Pete. It is easier this time around because I don't have to imagine my children orphaned.
No, I get to imagine them all dying in a fiery auto accident on their way to a soccer game. Or being the victims of a band of marauding home invaders who first get the father out of the way and then do unspeakable horrors to...
Yeah, yeah, I know. I'm pathetic.
[But would you mind keeping good thoughts in your head about my family, in the very capable hands of my husband, whilst I'm away? Thank you.]