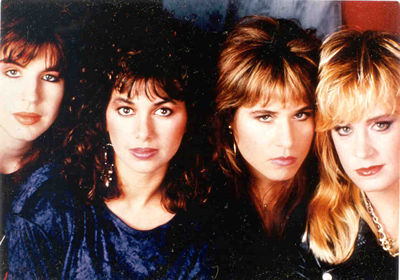 8:15 a.m.
Yard duty at Youngest's school, harassing first, second and third graders to slow it down on the blacktop. No running! No playing tag! You, over there, stop having fun.
10:45 a.m.
Dermatologist appointment to do my semi-annual full body check for suspicious moles.
12:15 p.m.
Yard duty again, this one during lunch. First harass the kids to properly dispose of their lunch remains: liquids poured into the liquid bucket, food scraps into the food scrap bucket, recyclables into the blue bin, and garbage into the trash. And, hey, don't forget to set the cardboard lunch containers with food smeared on them aside. Then more harassing of the same kids. With a horribly wet field, no soccer playing today, much to Youngest's dismay.
2:32 p.m.
Pick up middle schoolers.
2:50 p.m.
Pick up Youngest, allowing him to play for the briefest of moments on the sodden grass because we've got things that must be done.
3:15 p.m.
Drop off Daughter at voice lesson. Yes, we've signed her up for four weeks of voice lessons to get her primed for the lead in her middle school musical in May.
4:15 p.m.
Pick up Daughter from voice lesson. Get zero feedback from her beyond, "It was good."
5:00 p.m.
Uniform try-ons and ordering of the -- choke -- $230 package of various select soccer items for Youngest. Buying at least one size too big in hopes that it'll last two seasons.
6:00 p.m.
Poetry cafe for Eldest's GATE English class.
8:30 p.m.
Daughter's interview for the week-long, all-expense-paid science summer camp at Stanford, dragging her all the way because she has defiantly decided she does not want to do it.
And in between? Make lunches, tidy up, walk dog (twice), go to the bank to close an account, go to another bank to deposit money to pay horrific health care bills, pick up drinks for the poetry cafe, and actually get possibly one-half hour of real work done.
[Image stolen from The Huffington Post, which clearly did not take the original picture so why am I even bother crediting that sellout Arianna?]